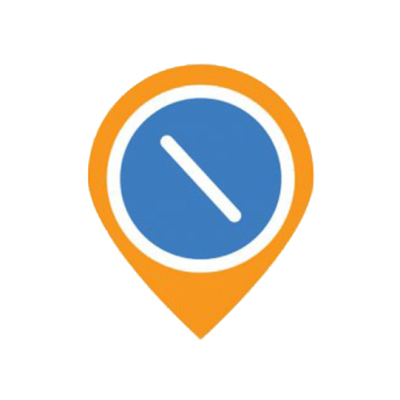 How to order in case your Pincode is not serviceable?
We understand how important you are and your requirements are our top priority. However, we understand that you are reading this because your pincode or area is not covered by us as of now or our preffered logistic partners Fedex is not having service. 
But as we said, your requirement is our priority and hence there is an alternate. We all know that India post / DTDC can carry anything anywhere in India. We do also ship with India post / DTDC. 
We can take your orders offline as online the order can not processed. You need to follow a simple process if you wish to place an offline order. 
Steps to be followed: 
⇒ Send us a request email on support@easypets.in
⇒ You need to mention the following in the email
a) Name of the product you wish to order. Please refer the exact name as on the website
b) Quantity of the product required
c) When do you intend to receive the product. Tentative dates
d) Your contact numbers. Primary contact number should be a mobile number
⇒ Once our team reviews you order, you may get a call or in case there is no confusion you will get an email response
⇒ The email will have a link to make the payment. 
⇒ The amount of the bill amount will be pre-configured in the link
⇒ This link is sent thru a secure payment gateway
⇒ You can use your Debit / Credit Card / Internet banking or Mobile wallets to make payment
⇒ The link will be valid only for 24 hours and single click for your security
⇒ Once payment is done and debited from your account you will get a payment confirmation from our payment gateway.
⇒ You need to forward the confirmation email to support@easypets.in and provide us the following details
a) Name and address for Billing and shipping. 
b) In case if you want to add your GST number in the bill of purchase, please provide the GST number
c) Shipping address should contain landmark and Pincode
d) Mobile number of the recipient
⇒ Upon receipt of this confirmation email, our team will process the order
⇒ The Products will be shipped on the next working day before 1pm
⇒ Once shipping is scheduled, your email will be responded with the Tracking code of India Post / DTDC.
⇒ You may be able to track the order only after 24 hours or after the bar code is scanned by the Post office. This might even be delayed beyond 24 hours
⇒ The shipment usually will take 3 – 10 days to reach and your patience is solicited. 
⇒ Complaints of concerns will be entertained only after delay of 10 days of shipment
⇒ In the event of any confusion on the shippment, you can alternativley contact India Post / DTDC
⇒ India post / DTDC is liable to deliver the consignment to your address and you dont have to go and collect unless they miss to contact you on the first attempt of delivery
⇒ Once the product is collected / delivered to you, do write to us and confirm
⇒ In case of any other concern, please contact our email support team with order details and payment details reference or on whatsapp chat on +91 9884434452
⇒ In unaviodable circumstance, the general discounts on the websites may not be applicable on offline orders
⇒ Additional packing and shipping charges may also be applicable in some cases subject to packing rules of India Post / DTDC
⇒ No Cash on Delivery possible in offline orders thru India Post / DTDC